Our valued practitioners are here for you.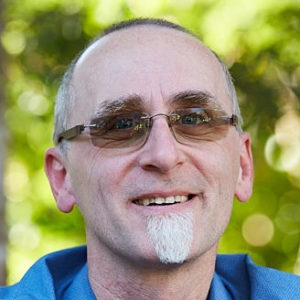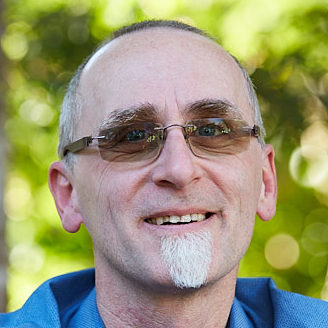 Gerold is specialist in Emotional Freedom Techniques & Matrix Reimprinting and he is further trained as conventional Counsellor.Duis autem vel ...
Read More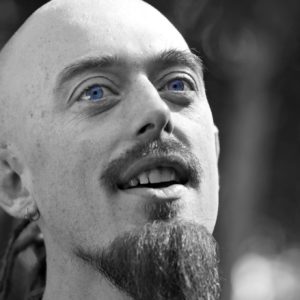 Dr Jimi's forte is Chinese Medicine, Acupuncture, Homeopathy, Naturopathy and Bodywork. You may want to see him for any kind ...
Read More